Absolutely new product: Elbeshen Balm flora septic!
Six extracts of Siberian herbs for oral hygiene and perfectly fresh breath!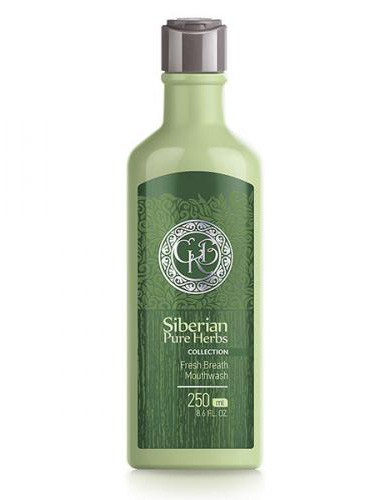 Enriched with the precious blend of Siberian herbs, the balm is specially designed for daily oral care. A rich repair complex of:
– chlorophylliptum (eucalyptus leaf extract) and Siberian larch extract promote tissues regeneration;
– sage, chamomile and tea tree oil possess antiseptic effect;
– licorice, japanese knotweed, baikal skullcap strengthen oxidative stress defense.

Seize to buy in the Company Servicing Centers or order via online store!